This week I'll be participating in the Photo Lucida portfolio review event. An amazing opportunity to introduce myself to magazine editors, museum curators, gallery owners and photo bloggers. Here are some vignettes from my new work I'll be presenting there.
To see the complete series visit my show page.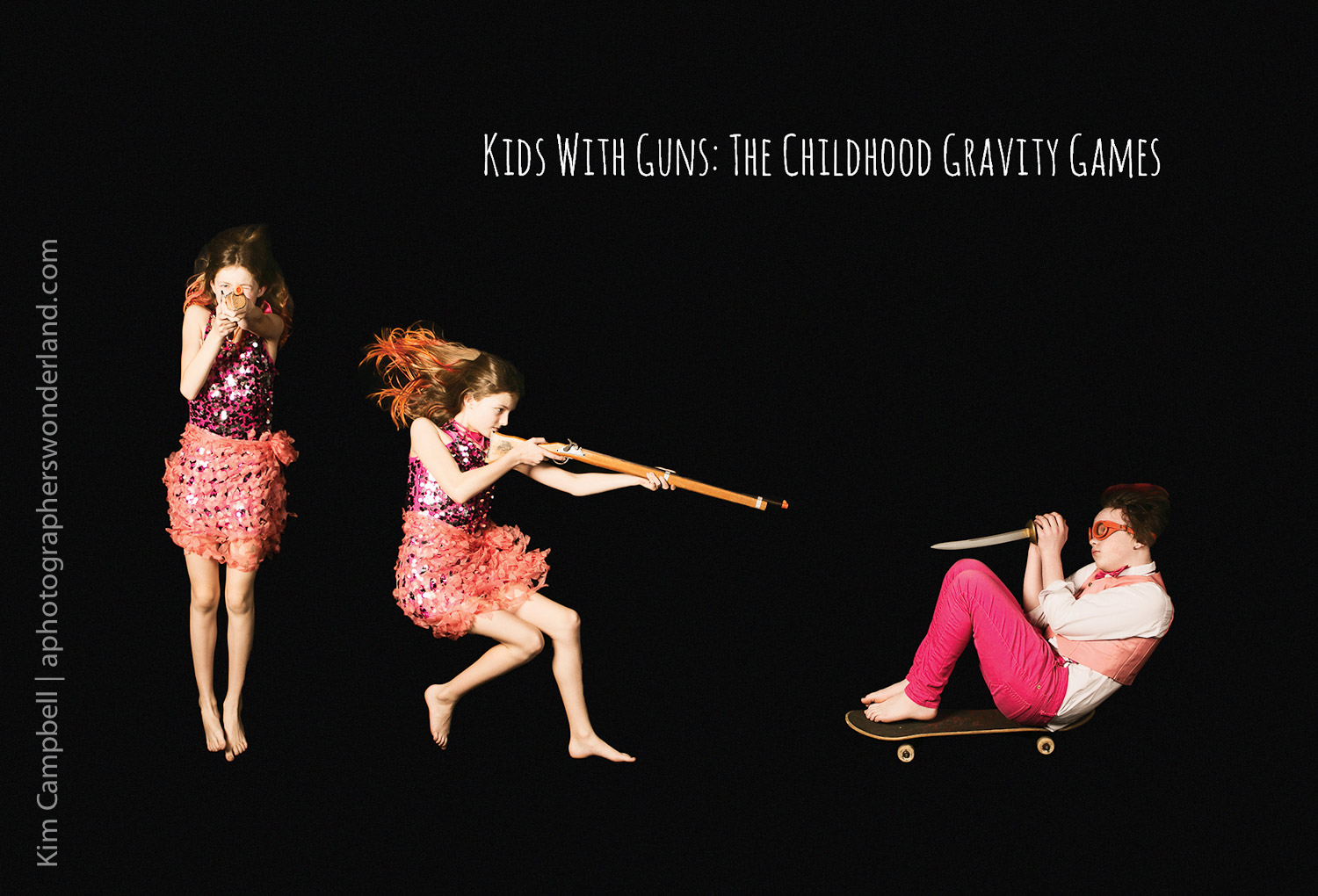 On Thursday, April 18th I'll be unveiling a new body of work entitled 'The Childhood Gravity Games' as part of the Photo Lucida portfolio walk. This series revolves around the glamorization of violence in our culture and the ambiguity around exposing our children to violence, real or imagined.
The portfolio walk is scheduled between 6 - 9 pm at Castaway (1900 NW 18th) this Thursday with over 160 photographers - from around the globe - showing their work. To accommodate such a large group they've divided us into 3 groups. My turn will be from 7 - 8 pm and I'll have a table set up to show my portfolios. In case you didn't know April is Portland photo month. Be sure to check out the variety of photo shows on display.