The wonder-filled world of Photographer Kim Campbell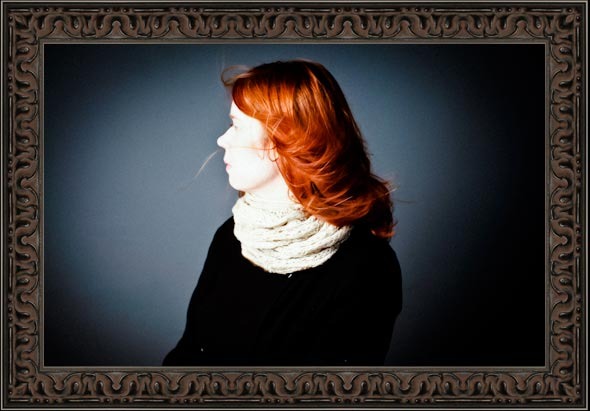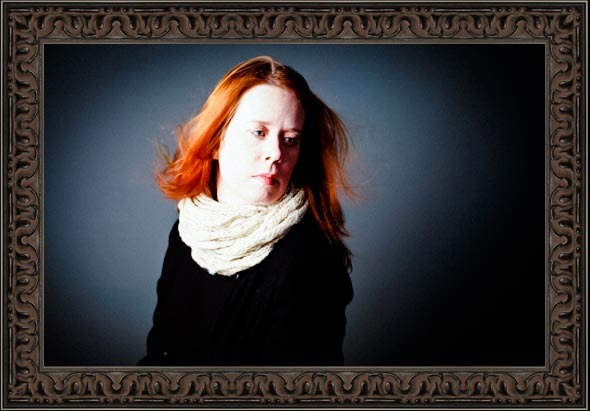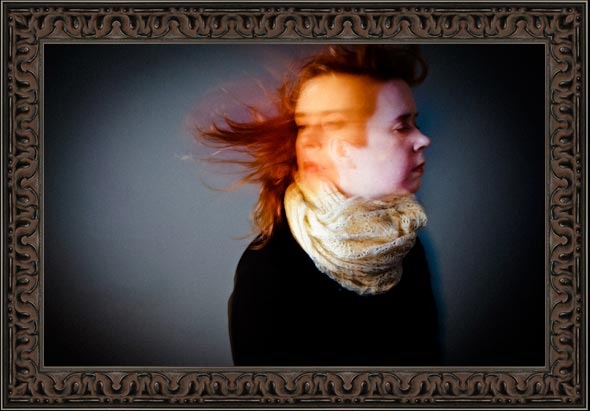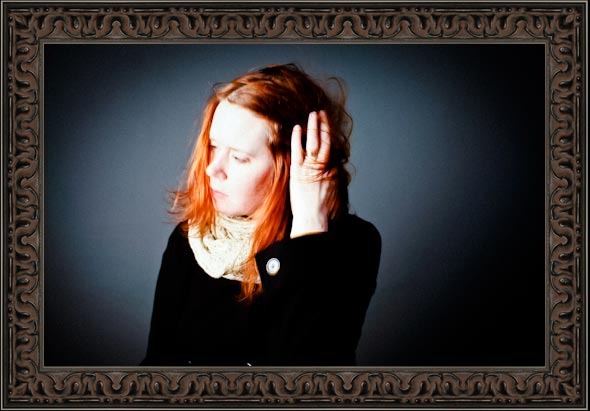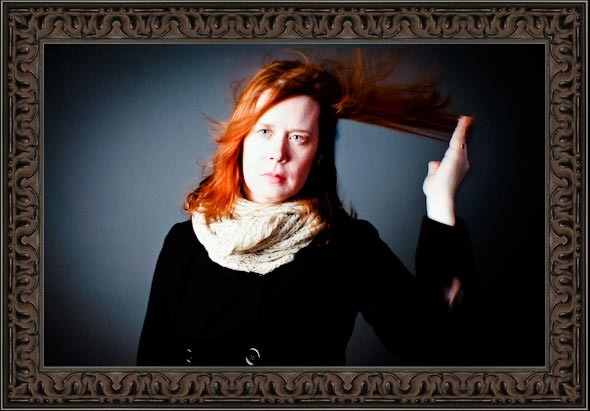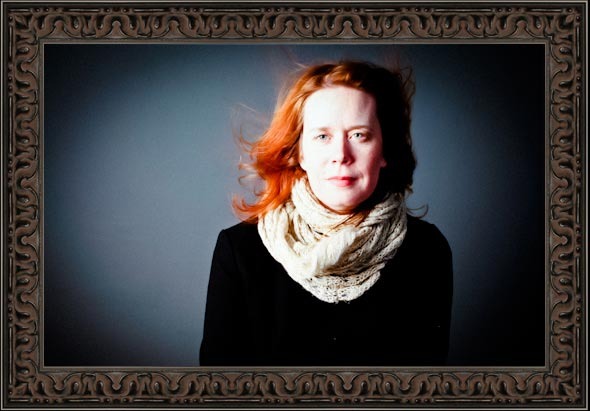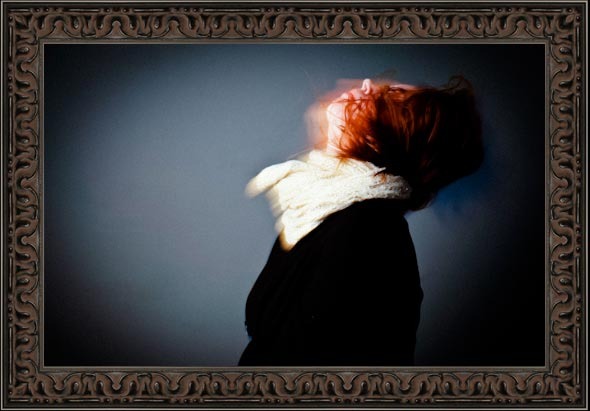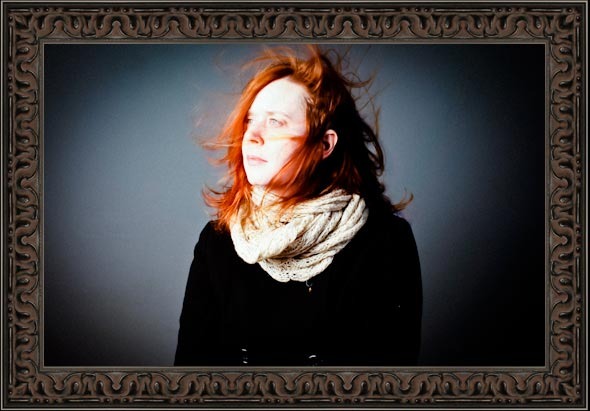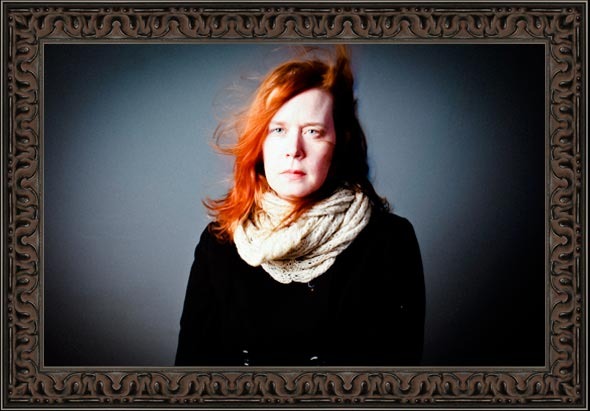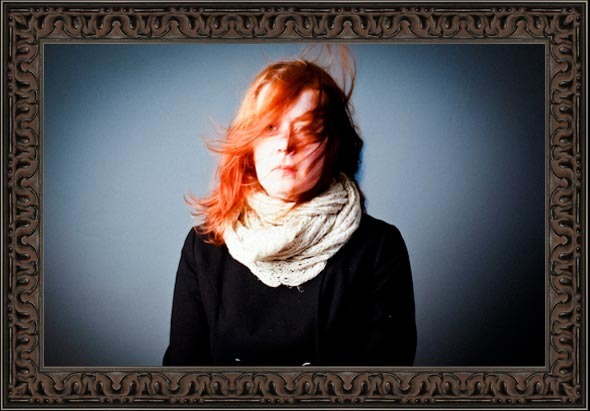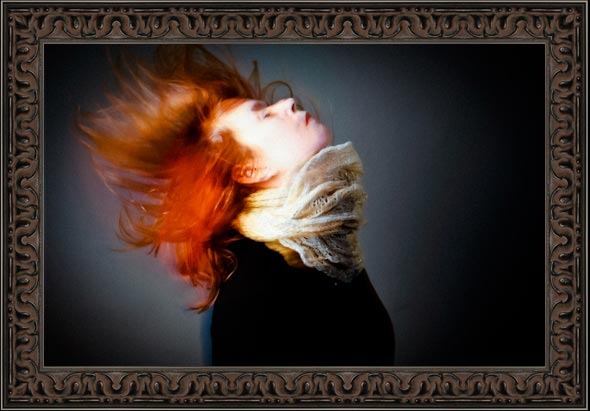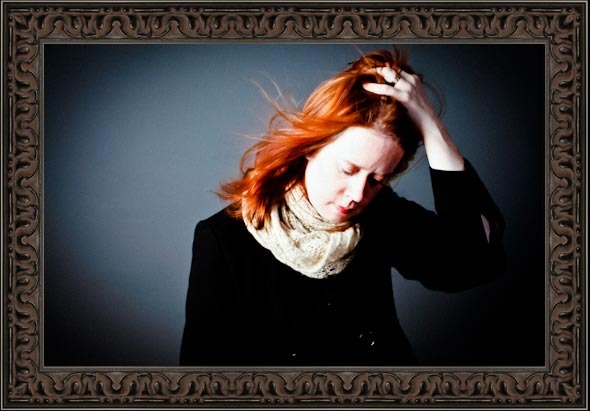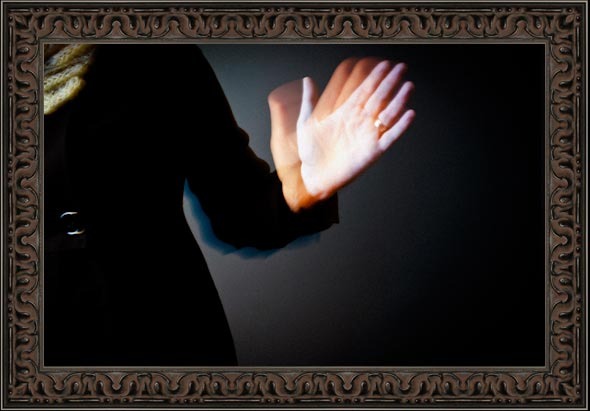 Snippets of dreams and and stories come together like a fantastical concoction in front of my lens. 20 years as a photographer of people and beautiful ideas allows me to craft evocative, story-telling images with central characters full of mystique, longing and ambiguity. An ongoing interest in archetypes and emotions drives my photography into the future while re-imagining the past.
I'm known in some circles as a portrait photographer in my hometown of Portland, Oregon but there are many other layers of my experience that have shaped the kind of photographer I've become. I first picked up a camera in 1990 in a black and white darkroom class at the University of Oregon. I envisioned a life where I could use art to heal people and pursued a Master's Degree in Art Therapy from Marylhurst College in 1995. Creative photography is central to the evolution of my work. It is from that process that I draw inspiration which informs all my other projects. A curiosity about the world and the wonderful discoveries I experience is what I am to share here.